About Sengital
Sengital is a Hong Kong based Technology Company focusing on AI and IoT technology and applications since 2004. With top class technical team with strong research and development experience in sensor and wireless network for IoT applications, Artificial Intelligence for image and video processing, and AR and VR with Big Data Analytics for digital marketing, Sengital Group has developed multiple business in Consumer Electronics, Interactive Exhibits, Medical Devices, Sport Technology markets.
We are pleased to announce that we won tens of awards in innovation technology and product development in the past 17 years. Sengital today is a leading design and engineering services company in Hong Kong, offering both complete and customized solutions in product development, embedded systems, and application software in order to providing time-to-market and production-ready solutions to customers.
Our specialists are consumer electronics background so our solutions are stable and cost-effective. With the backup of our own OEM facilities in China, Sengital can provide one-stop-shop services from project ideas; proof-of-concept; to production and then shipment. It includes system design and architecture; hardware, firmware and software development; production line setup and assembly; quality control.
Besides the design and manufacturing, Sengital has a team in charge to help customers to apply for FCC, CE and etc for their products.
Sengital collaborates with strategic partners whose extensive experience in marketing, distribution, and product manufacturing will ensure that our products/solutions will be ready in a very short development period.
Here is the introduction ppt about Sengital. Interested parties please feel free to contact us at info@sengital.com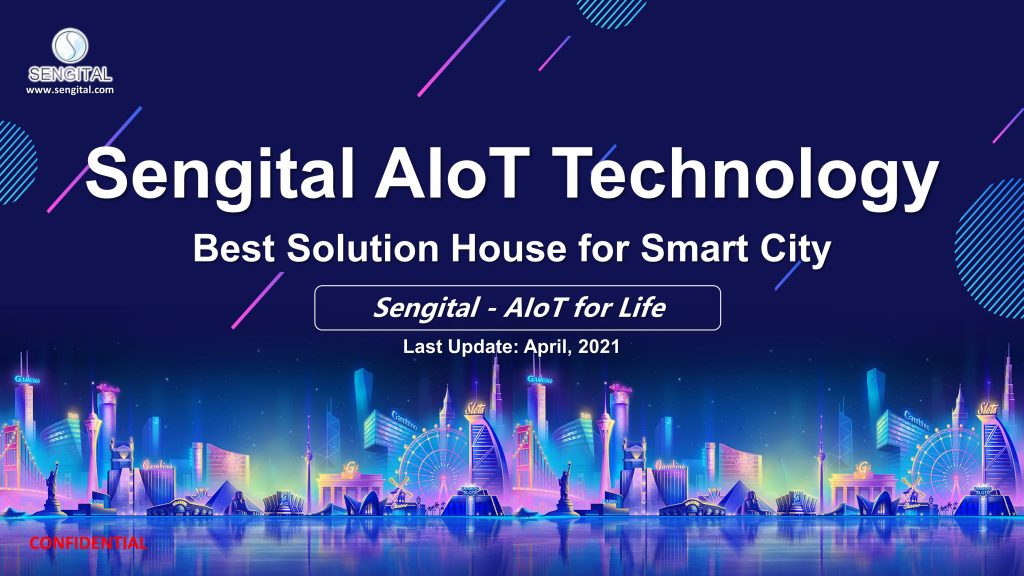 R&D FOCUS
Sengital is a research and development house with manufacturing capability in order to provide one-stop-shop service from product development to production to shipment.
Our R&D focus are:
1) Sensor and wireless network for IoT applications such as Sport Tech, Medical Device and Smart Museum
2) Artificial Intelligence for image and video processing as well as data analytics for Smart City Applications
3) AR and VR with Big Data Analytics for digital marketing
Mission and Vision
Vision: To be one of the key AIoT Technology enabler to built smart city
Mission: To transform our city to be smart using AIoT Technology
Objectives:
1) Develop IoT system solutions with AI Technology to fulfill market needs.
2) Produce quality and cost-effective product and system.
3) Manage project and product development with good quality on time.
We position ourselves to be the bridge to linkup R&D to industry and commercialize research output to final product.
Our Team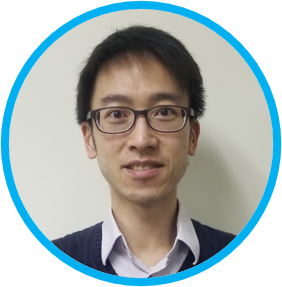 Peter Lee
Sr Project Manager,
IT Solution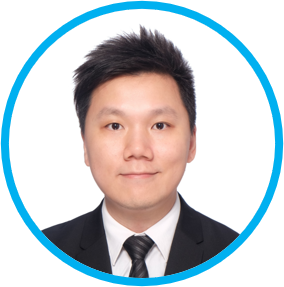 Cartus Lam
Sr Project Manager,
Interactive Solution
Our Partners
Design, IT and Software Partners
Manufacturing and Marketing Partners
Academic Partners
Industrial Support and Membership